MobileDentScratchPaint.com
ANY DENT, NICK OR SCRATCH WE CAN FIX IN A JIFF !!!! THAT'S OUR MOTTO!!!!
OUR GOALS
GOAL#1
CONVENIENT
Mobile car scratch & car dent repair services at your home or work place. Avoid the hassle of driving around to body shops and waiting in their lobby.




GOAL#2
SAVE TIME
Average repair time is 1 to 4 hours, not days or weeks like most repair shops.



GOAL#3
SMARTEST CAR DENT AND SCRATCH REPAIRS
We specialize in minimally invasive repair technology (MIRT). We believe MIRT is the #1 solution for minor damage since it's "healthier" for your car. It's how we fix minor damage that makes us different.
GOAL#4
HIGHEST QUALITY REPAIR
Key concept for minor dents & scratches: Remember, the paint outside of the damage is called your original "factory perfect" paint finish. Your original paint finish is the very definition of "perfect" and it is superior to a repaint. In fact, a vehicle with original paint retains a higher (monetary & utility) value than a repainted vehicle.
Therefore, a quality repair means minimizing the repair area. Rather than repainting entire panels to fix scratches & dents, Here at MDSP INC specializes in keeping the repair area extremely small, while leaving the rest of the panel untouched. This preserves your original "factory perfect" paint & protects the value of your car. We utilize state of the art restoration systems and the most advanced methods in the automotive industry. With proven expertise & a 10 year track record, we can obtain showroom quality results with guaranteed durability. Ask about our lifetime warranty.
Highest quality car scratch & car dent repair technologies.
VALUE FOR YOUR MONEY
Often save money compared to conventional body shop methods! How? Four reasons why:
We trim the fat by keeping repair area extremely small.
No Carfax reported in most cases. Avoid diminished value & reduced buyer confidence.
No insurance rate increase when we help you avoid a claim.
Our optimal repairs help prevent many potential problems and future costs that can result from a repaint.
So give us a call I can Guarantee quick and efficient results
or the work will be free of charge ...



WE TREAT YOUR CAR LIKE IT'S OUR OWN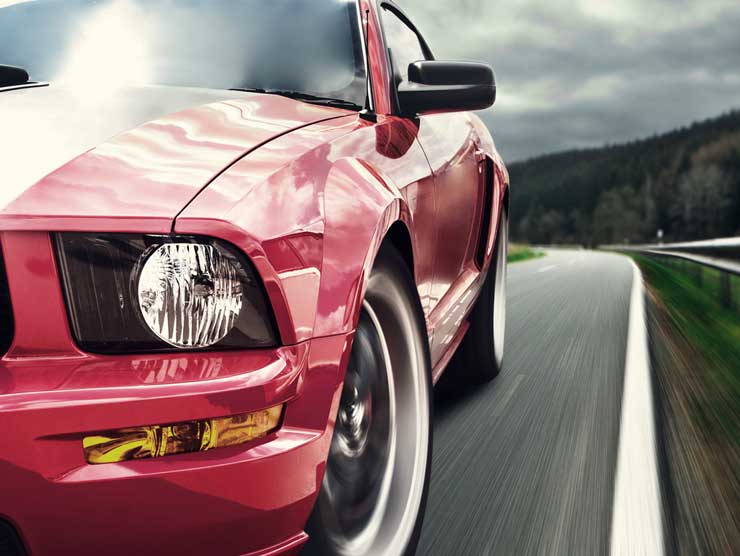 WE FIX THE DAMAGES LIKE WE CAUSED IT WITH
CARE AND EMPATHY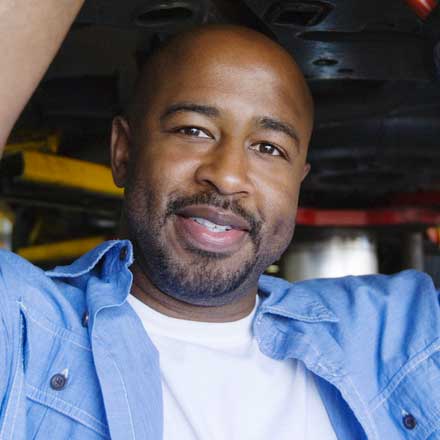 JAMES WHITE
DENT & PAINT SPECIALIST
OWNER / LUZ CORDERO
FOUNDED MOBILE DENT SCRATCH PAINT INC 2014 ....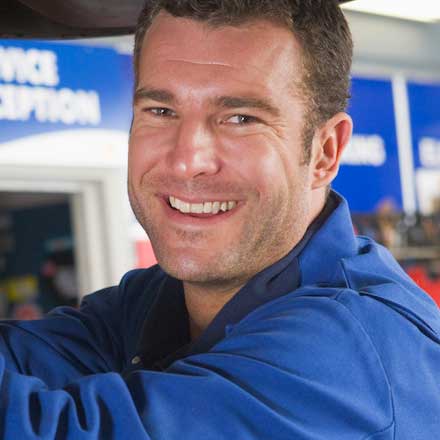 HECTOR CORDERO
VICE PRESIDENT
FRONT RIGHT BUMPER IN THE PAINT SCRATCH AND DENT
30 MINUTE JOB


BACK TAILGATE DENT NO PAINT NEEDED
10 MINUTE JOB
FRONT RIGHT BUMPER DENT NO PAINT NEEDED
15 MINUTE JOB


RIGHT FRONT SIDE FENDER MAJOR DENT AND SCRATCH WORK NEEDED
45 MINUTES JOB
RI
WE DO HIGH LINE CARS AS WELL!!!!!
WE SERVICE THE METROPOLITAN AREA AND SURROUNDING CITIES